THE HOLIDAY GIFT GUIDE
The time of giving and receiving! Christmas is just around the corner and maybe your wish list is not quite complete yet, or maybe you are still looking for the perfect gift for your sweetheart last-minute! But what is that perfect, trending gift? Let Santa Marjon help a little!


"LET SANTA MARJON HELP A LITTLE"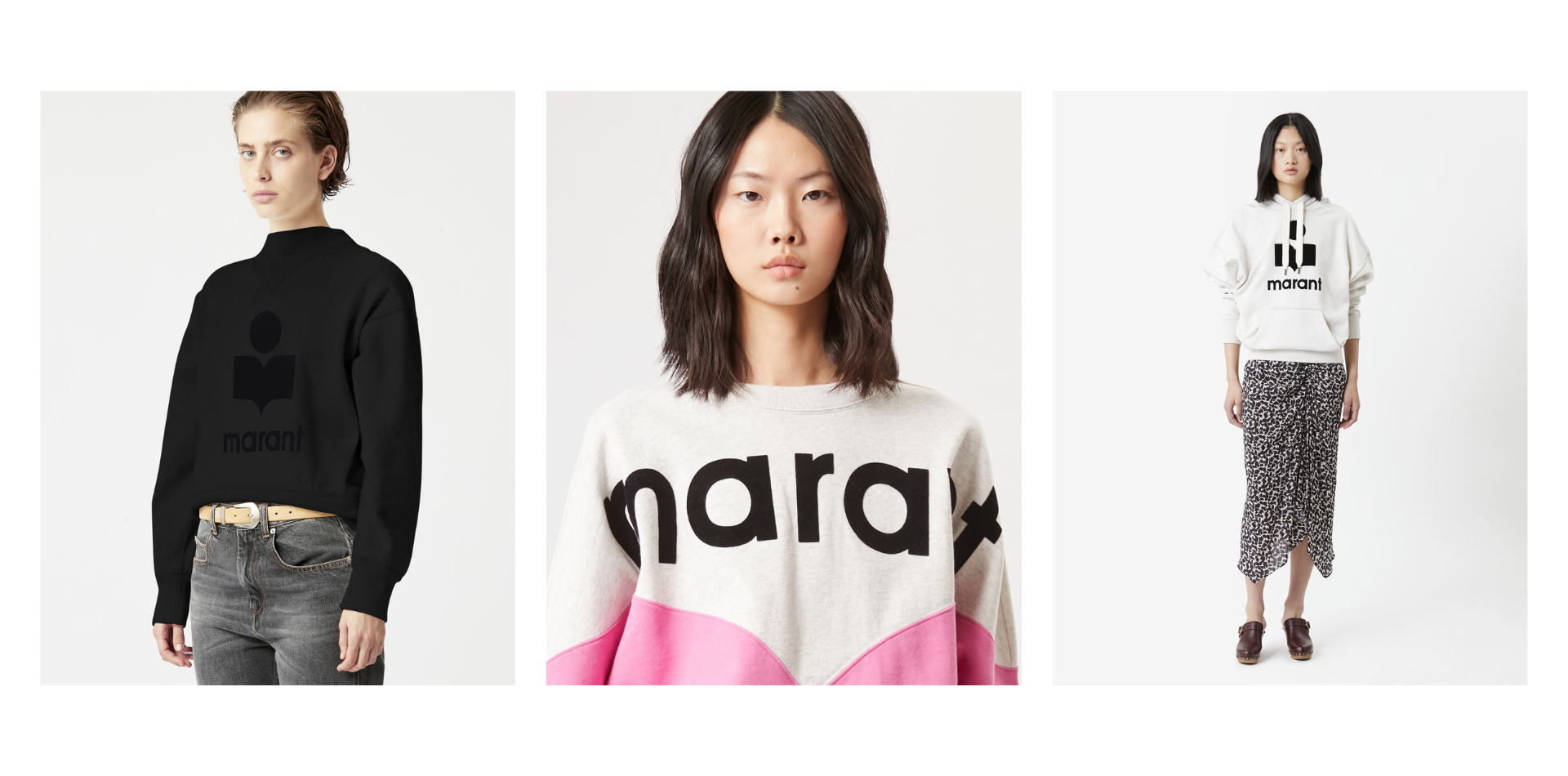 At numero 1 this year is the Isabel Marant logo sweatshirt. This trendy comfy jumper is currently trending on socials and Tik Tok and is a perfect gift for young and older girls! Whether the choice is a Marant Etoile Mobyli, Mansel, Moby, Houston or Milly doesn't even matter to many a fashionista. Above all, ask yourself which size is still available because these sweaters are so hot and happening that they sell out fast!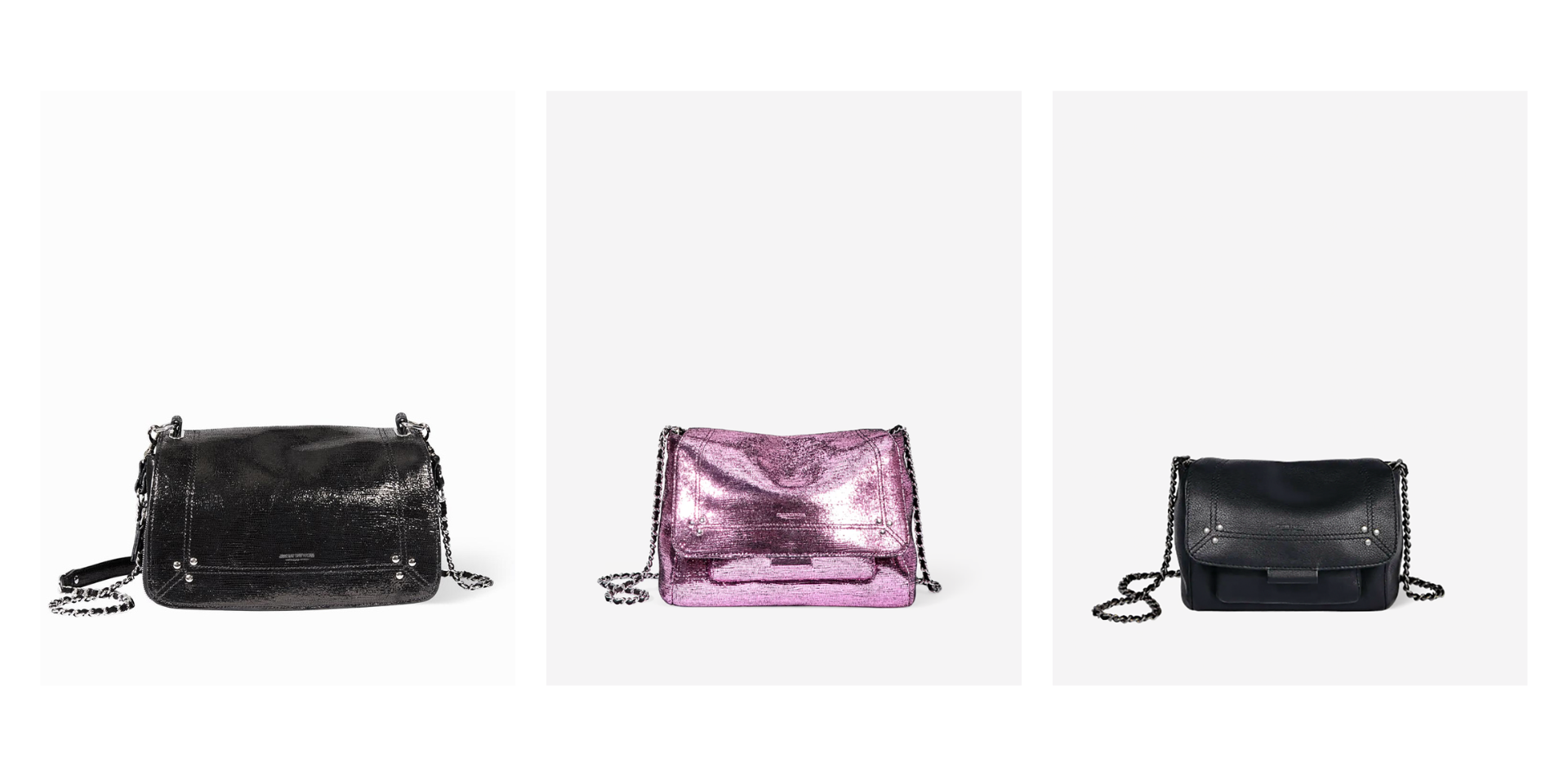 What a delightful and recognisable bol.com Christmas advert this year "the beige bag". Not seen it? Imagine: your wife asks for "a bag" as a gift for Christmas....that dilemma, then. Which model, which colour or which brand? We have the answer: Jerome Dreyfuss. Our favourite, most elegant, feminine and timeless designer bags from the collection. Getting a bag as a gift is the ultimate present for a woman (we know from a reliable source). We recommend skipping a shopper for grocery shopping. You might send the wrong message with it in these loving days, and gone is that cosy Christmas atmosphere. A gorgeous, special occasion bag is what they want! That cute little fashion bag that suddenly makes all the clothes look good again and makes that New Year's party her moment to shine! This showstopper in the Lulu or Bobi model is allowed, but doesn't even have to be a strong colour, because black goes with everything! If this bag has a shiny metallic look, she will be speechless when she opens this ultimate Christmas present.
"CAN'T FORGET ABOUT JEWELLRY!"

Not for nothing 'a girls best friend', jewellery! A special and personal gift where size or type does not even matter because anyone who receives a piece of jewellery as a gift knows that it was selected with love! In our large collection of Isabel Marant jewellery, the possibilities may seem endless, but with a pair of statement earrings such as the Cesaria or It's All earrings, you send a very special message: I see you! With a beautiful necklace or bracelet from Just Franky, she will still be reminded daily of those wonderful holidays you spent together. Note: these Christmas gifts are small in size but big in gesture!
 
We have listed all the great gift ideas for you in a special and personally compiled Gift Guide. But we are of course happy to help you with suitable advice in case of choice stress. Simply contact us via our WhatsApp service on +31 (0)6 83 97 70 45.

Count your blessings and enjoy the Holidays!