"Ugly for a reason?"
Birkenstock 1774
 
Birkenstock: From laughing joke to unlikely worldwide style icon. "This shoe cares for you!"

The New York Times, in partnership with T Brand Studios, investigated how it was that Karl Birkenstock's orthopedic model grew to become a worldwide style icon, featuring luxury, fashion and iconic design. To do so, they spoke with Kristina Blahnik, CEO of Manolo Blahnik, among others, who indicated that she would never dare to describe Birkenstock as ugly precisely because they have succeeded so convincingly as a brand in making maximum impact with a simple form of comfort, wearability and functionality.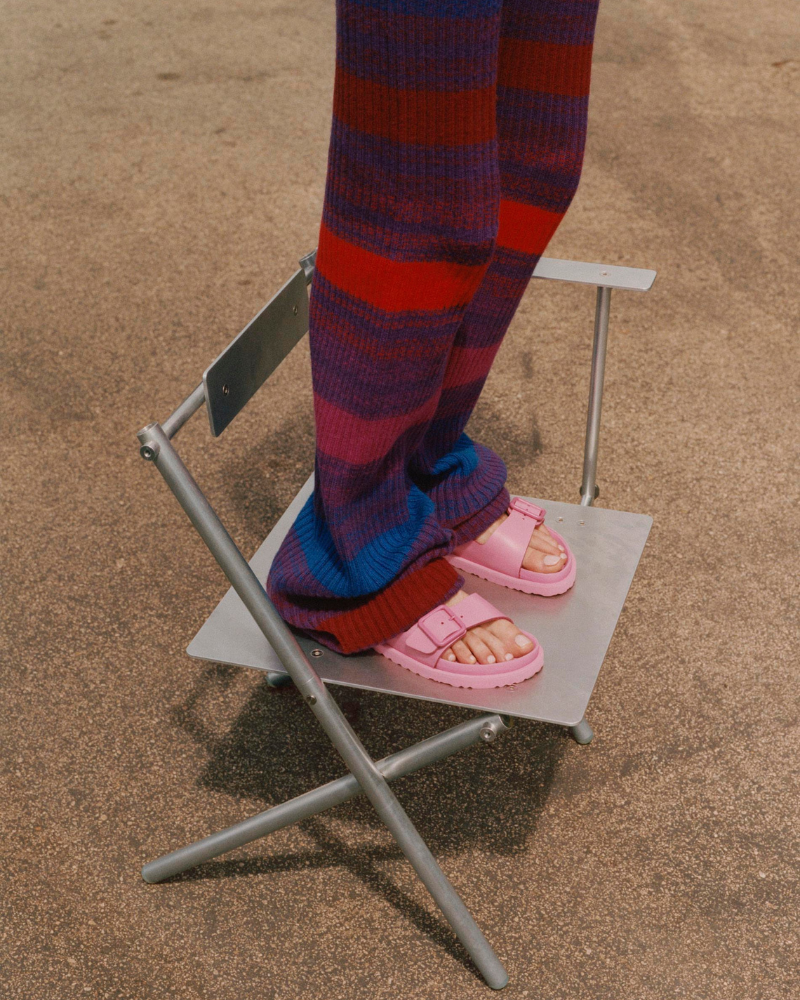 "When you think of sandals, you think of Birkenstock!"_ Stefano Pilati
Defining style is often the easiest part in creating a new shoe design, as it depends especially on the (pre)running trends in the spirit of that time. To find worldwide reach and keep a product relevant for all that time you do need a unique design and this is exactly what Birkenstock has achieved. Stefano Pilati, former chief designer of the fashion empire Yves Saint Laurent, says, "When you think of sandals, you think of Birkenstock!"

"They make people happy and feet happy"
Birkenstock's unique selling points have been the same for years: they are good for your feet, both ergonomic and supportive. They are practical and functional. And, as true pioneers, these designs are also super ecological! So they make people happy, and feet happy. And non off the less Birkenstocks are ageless!
What is even more remarkable and very valuable about Birkenstock is that with the success of their "ugly" collections, they actually promote that you can be who you are and wear what you like. " "Birkenstock has found its voice in the world of glamour. For it is the future of glamour, to merge the extreme of comfort and casualty into a new hybrid aesthetic." says Kristina Blahnik.
Fabio Piras, course director of Masters of Arts fashion education at London's Central St. Martin's, confirms, "Wearing fashion is a way to be yourself. That's why, today more than ever, a sandal from Birkenstock makes a fashionable statement."
Besides the fact that something ugly for some, can be something very special and beautiful for others, we are just incredibly confident in the new 1774 collection! This exclusive and luxurious line from Birkenstock has futuristically transformed iconic models like the Arizona and Florida into a hip and trendy collection while maintaining the USPs that Birkenstock is so loved for!

Actually, the best way to discover it for yourself and experience the convenience is to order a pair of Birkenstock 1774 slippers! And then, of course, we are very curious about your opinion:
Ugly or design?