THE JOURNEY COLLECTION: TRAVELING WITH GOLDEN GOOSE


Ah, fashion! A journey in itself, where every step is a statement. Golden Goose understands this journey all too well and has captured it in their beautiful Journey collection full of new designer shoes and fashion pieces. It's not just about dressing up: it's about the journey we make in style!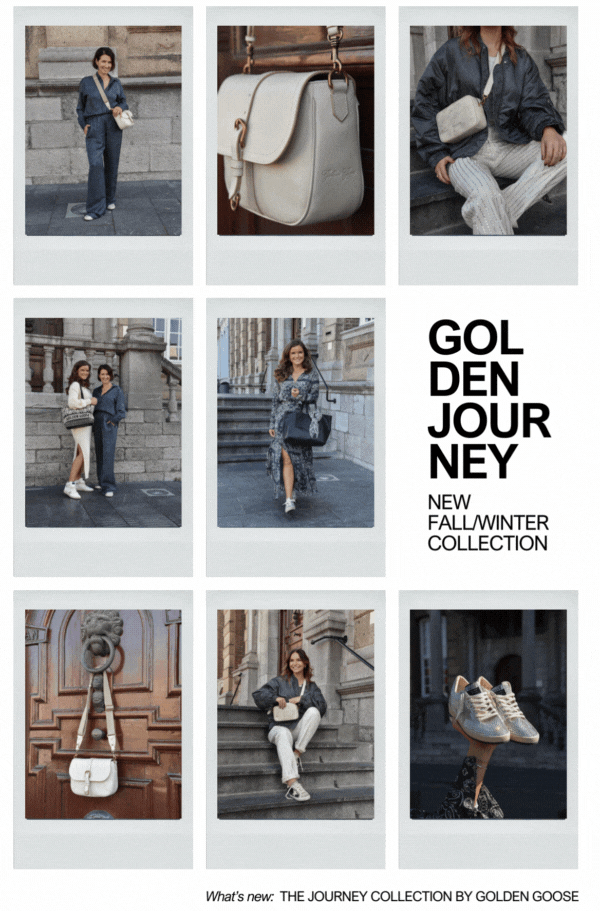 Golden Goose has built a reputation as the brand that brings the street together with the catwalk. Their Journey collection is no exception. It features sneakers, boots, and clothing that capture the freedom and energy of the street and blend it with the refinement of high-end fashion.
"Fashion is the armor to survive the reality of everyday life." _Bill Cunningham
With a playful touch, Golden Goose offers a fashionable style experience that is both contemporary and timeless. At the core of Golden Goose's collection are the sneakers, where craftsmanship and trendy design come together. These sneakers, featuring favorite models like Super-star, Purestar, and Stardan, exude an authentic urban vibe and are beloved by streetwear lovers. The collection also includes exceptionally beautiful boots that provide the perfect combination of comfort and style, making them suitable for various occasions.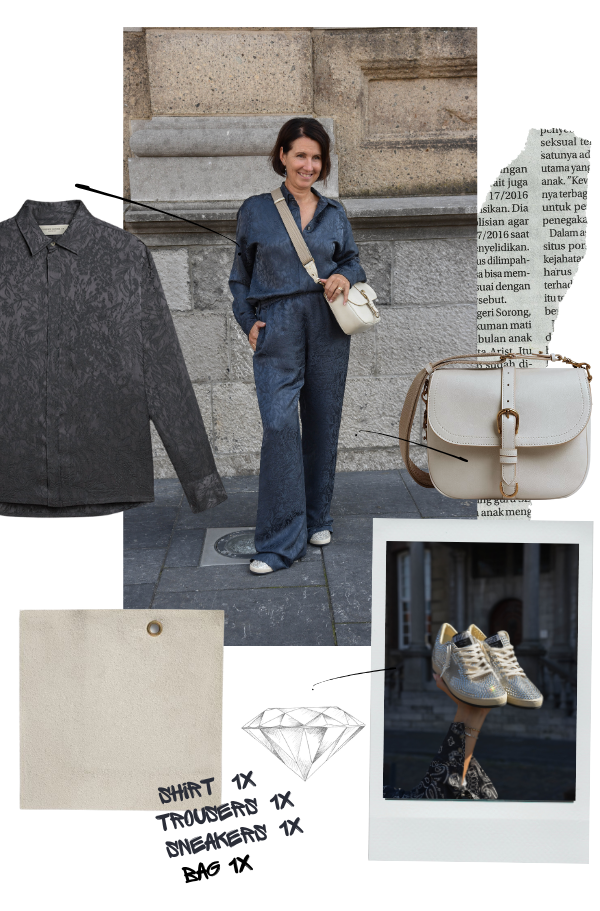 For women's clothing, Golden Goose offers a range that varies from casual chic to contemporary elegant. These are items that enhance the confidence of the modern woman. The bags and accessories from Golden Goose are the perfect complement to any outfit. They exude class and add a touch of luxury to every look, allowing you to step out in style.


Embark on your style journey with Golden Goose's Journey collection. Let your inner fashionista explore the world as you put your best fashion foot forward. After all, fashion is the art of expressing who you are without saying a word. And with Golden Goose, you'll definitely send a loud and stylish message!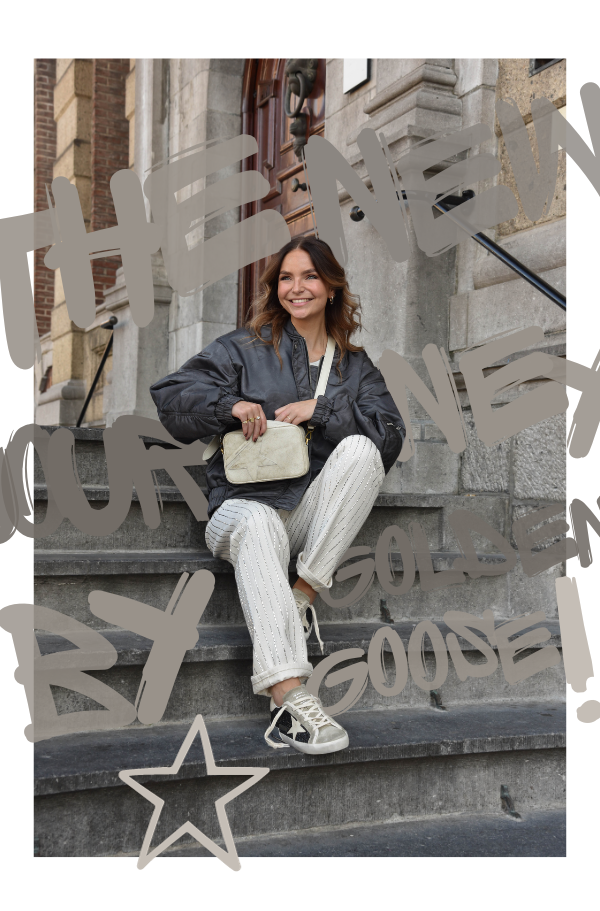 Get inspired below by one of our cool Golden Goose looks or shop here everything from Golden Goose

Be inspired!