In Dolly We Trust: The Revival of Country Western Fashion
In the heart of Texas, where the spirit of the Midwest meets the enchantment of the American West, a fashion trend is sweeping through the country like a herd of wild horses. Say howdy to the revival of Country Western Fashion, where it's all about denim, cowboy boots, and a touch of Dolly Parton glamour :)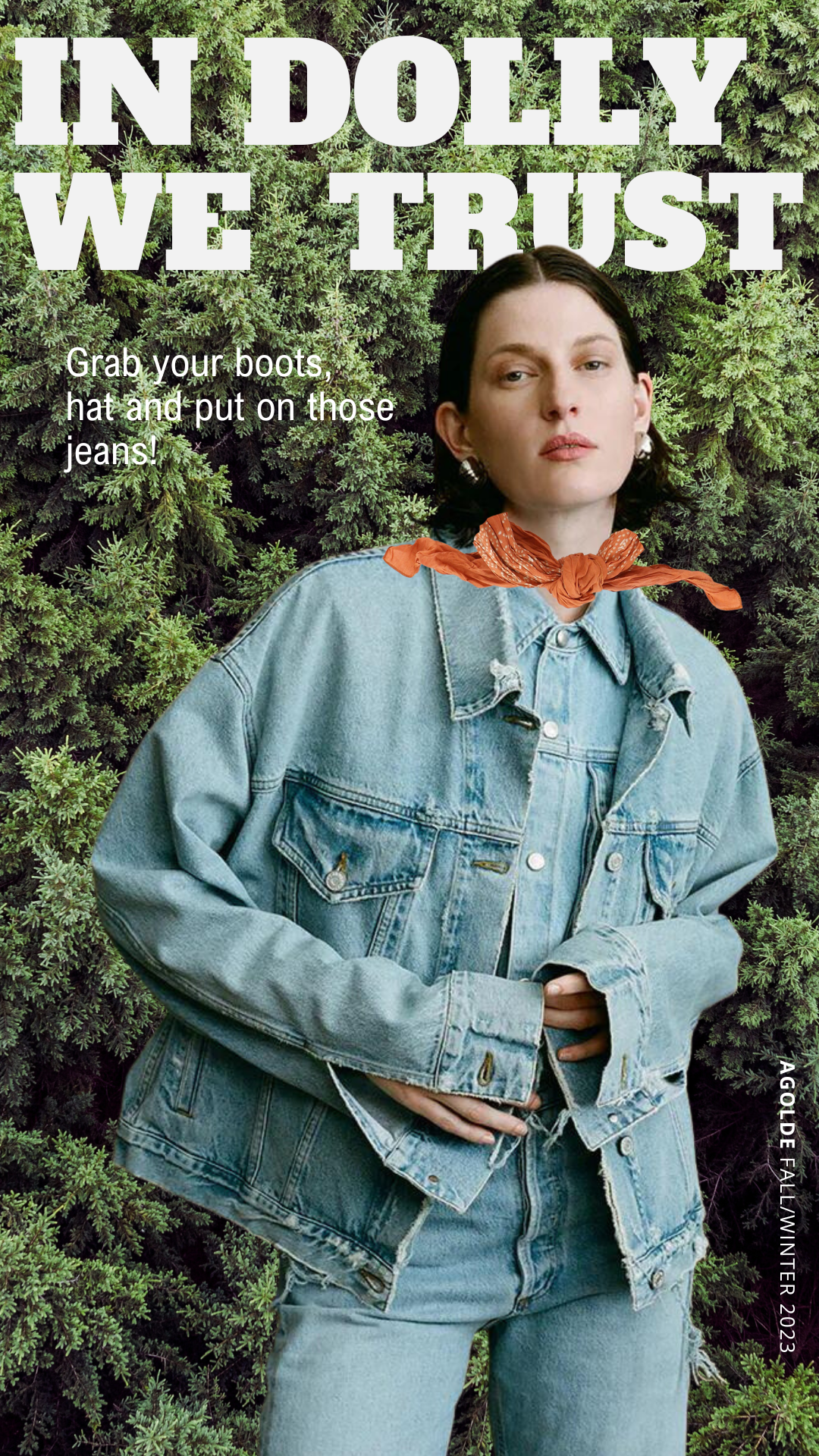 The Iconic Denim Duo


At the core of this trend are denim and jeans - from classic trousers and shirts to sassy denim skirts and jackets. Pair these classics with cowboy boots or Western ankle boots to add that authentic Texan touch to your outfit.


Complete your look with bandana shawls, cowboy hats, and eye-catching belts for that true Country-style. And don't forget the saddlebags from Isabel Marant, a must to complete the look! Suede bags and frilly blouses with ruffles fit perfectly with the romance of the Midwest, with a contemporary twist.
The Finishing Touch: Buckles and Rhinestones


It's all in the details! Look for clothing adorned with utility loops and paisley prints, as well as jeans and shirts with rivets, fringes, and stitching. Leather and suede are key materials that nod to the rugged charm of the West. Don't forget the signature stars in prints and studs - they're essential!


Buckles and studs on belts, boots, and sneakers (from brands like Golden Goose) recall the stirrups and reins used in horseback riding, and they are a distinctive feature of Western style. But what truly shines is the dazzling rhinestone embellishments, like those on this cool Ganni shirt, reflecting the Texan stars in the clear desert sky.
Step up


This trend is all about making a statement. It's a blend of comfort and style, paying homage to the American West with modern elements. Western boots by designers such as Golden Goose and Isabel Marant are favorites. For that relaxed everyday look, Agolde and Citizens of Humanity offer a wide range of denim options to keep you in line with the trend.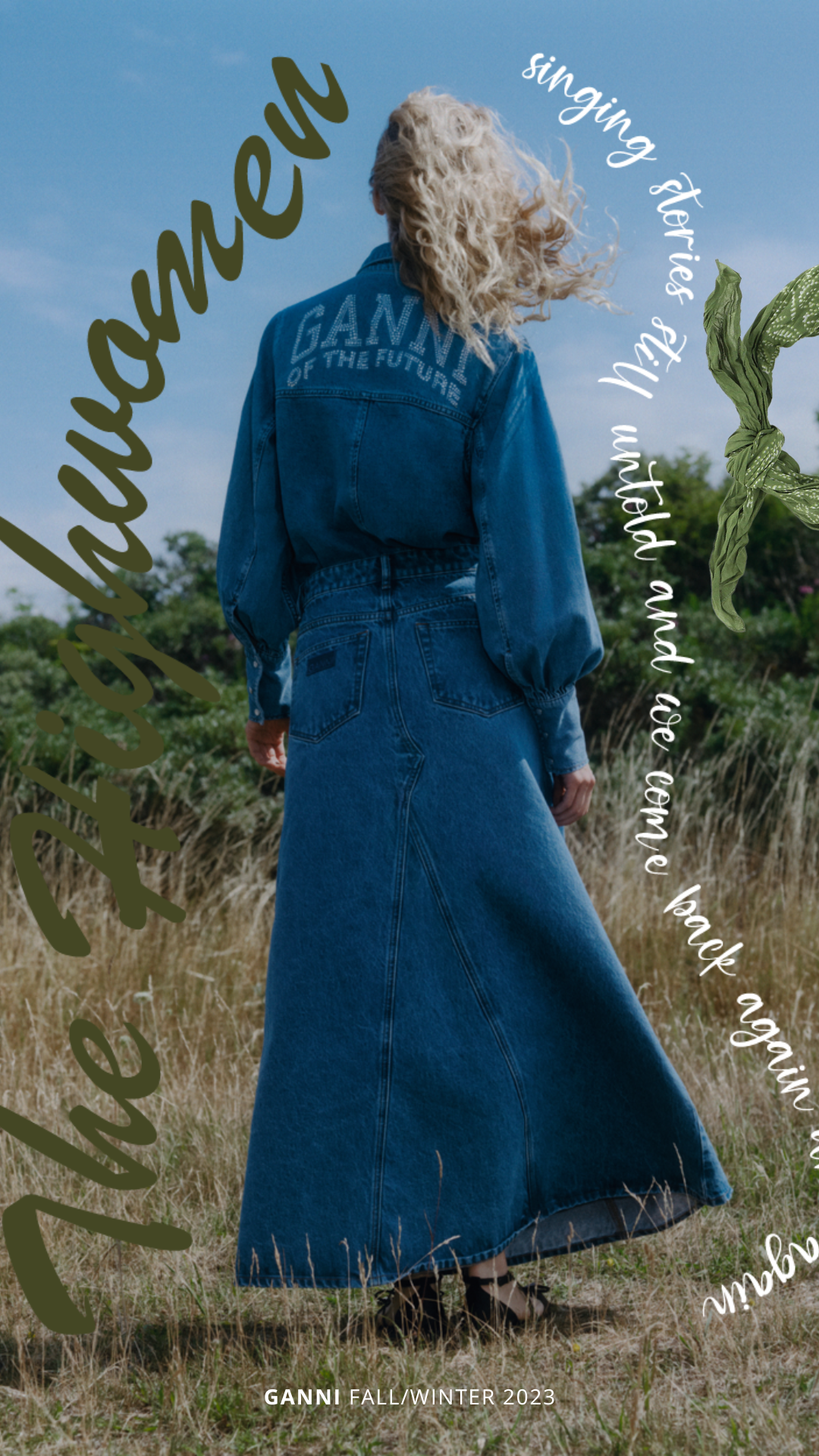 It's time to saddle up and ride the wave of Western fashion!

SHOP ONLINE