Discover the timeless style and sustainable collections of Norma Kamali at Marjon Snieders!


Norma Kamali, a fashion icon known for her timeless, versatile designs with an innovative approach to fashion. At Norma Kamali, you'll find an extensive range of items ranging from luxurious dresses, stylish pants, and blazers to beautiful basic style jumpsuits and tops. This renowned designer is known for her timeless and sustainable style, and here's some good news: you can now shop Norma Kamali's stunning creations online at Marjon Snieders!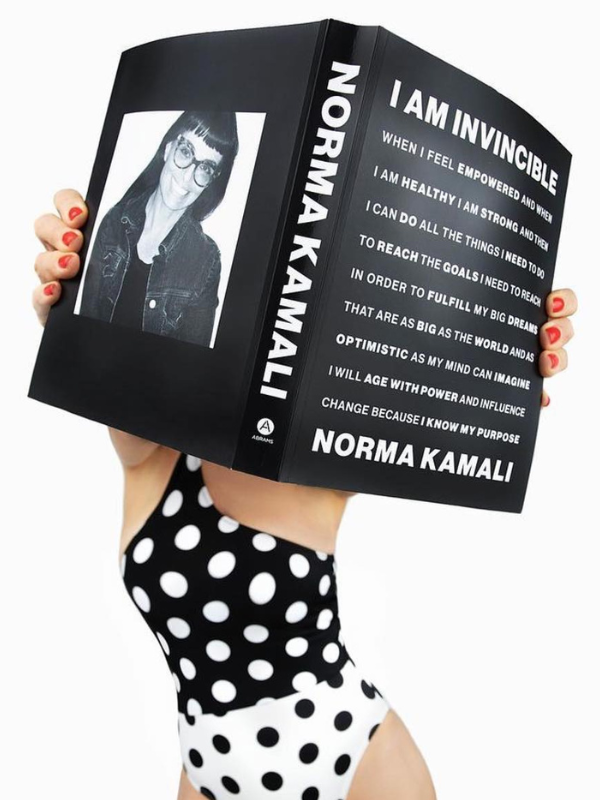 "I AM INVINCIBLE"
_ Norma Kamali
Norma Kamali started her career in the 1960s and has since influenced fashion history. Her signature designs, including the famous 'sleeping bag coat', have earned her a place in the hearts of fashion lovers around the world. Her ability to create timeless styles has built a loyal following that continues to grow.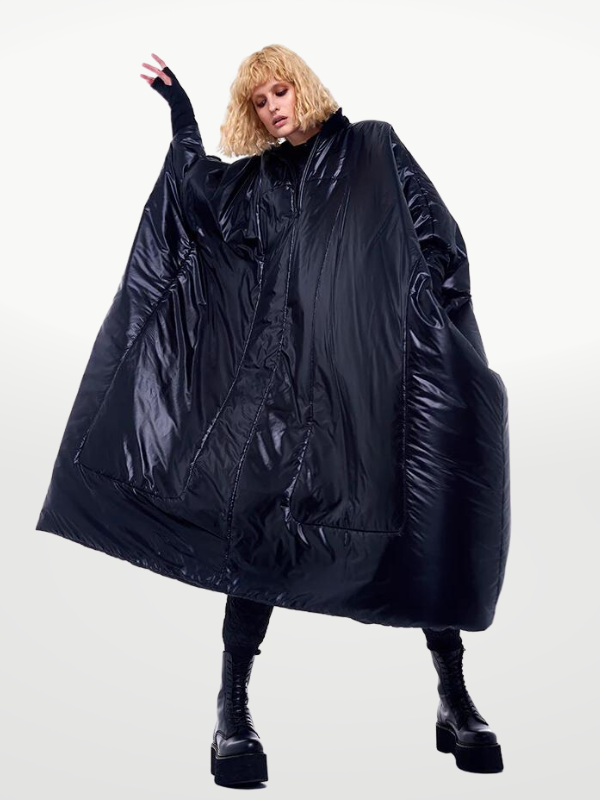 The iconic 'Puffer coat' by Norma Kamali that made her world-famous
Norma Kamali is synonymous with high-quality, craftsmanship, and sustainability. Each garment is carefully crafted with attention to detail, using the finest materials and manufacturing techniques. The brand has built a strong reputation by focusing on quality and long-lasting fashion. In a time where sustainability is increasingly important, Norma Kamali takes the lead with ethical practices and environmentally friendly initiatives. By using sustainable materials and production methods, the brand reduces its impact on the environment. Norma Kamali serves as an inspiration to other brands, encouraging them to take similar steps towards a more sustainable fashion industry.
Exclusive collection of Norma Kamali dresses, blazers, pants & more
Norma Kamali has a stunning collection of dresses. Whether you're going for a casual day out or dressing up for a formal occasion, Norma Kamali has the perfect dress for every occasion. From seductive slip dresses to classic wrap dresses, comfortable T-shirt dresses to elegant evening gowns, the choice is endless. Many of her dresses are made from jersey fabrics, known for their comfort and wrinkle-resistant properties.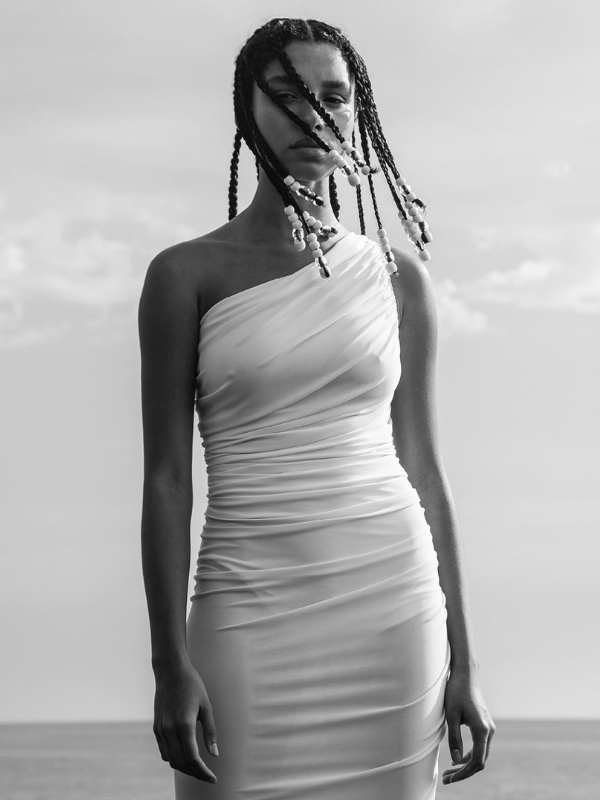 If you're looking for stylish and functional clothing, Norma Kamali is the place to be. Here, you'll find a wide range of tops and bottoms that are easy to mix and match for different outfits. From blouses and t-shirts to sweaters, pants, skirts, and shorts, her minimalist designs with clean lines and timeless silhouettes ensure you always look stylish!

For Norma Kamali, it's not just about the collections, but also about ongoing innovation. She regularly releases new collections and limited-edition items that vary depending on the season and the latest trends. Norma Kamali is a brand that constantly adapts to the changing fashion industry and is known for its groundbreaking approach.


Norma Kamali street style looks in Vogue Magazine
Marjon Snieders is proud to offer the Norma Kamali brand in her store and online shop. With Norma Kamali's timeless style, sustainability, and versatility, you can add a touch of elegance to your wardrobe.

Discover the beautiful collections of Norma Kamali at Marjon Snieders and make a fashion statement you can be proud of!
*Side note: Many items have already been sold through Instagram and are unfortunately sold out on our website. But we expect new stock soon, so check the shop regularly! The latest fall/winter collection from Norma Kamali is expected in November 2023.