Oui Oui Paris
It was wonderful to be able to visit Paris again! Last year most of the shopping took place online, but this year we finally took the train again to see all the beautiful things in real life. There were also two new brands on the schedule that more than lived up to our high expectations! That is, starting next season, Ami Paris and Lou Lou Studios will also be added to our range of exclusive brands. Stay tuned for the first images!
Besides these two new brands, we also visited the beautiful and impressive showrooms of Nanushka, Extreme Cashmere and Jerome Dreyfuss. All of them dazzled us with their beautiful and innovative collection of fashion and bags. We can't wait to share them with you!
The various locations of the showrooms are mostly covered on foot (!) This means; back and forth on the Seine, short photo opportunities at the Louvre and quick stops for a warm drink and lunch at cute bistros like Café Creme. The most delicious Matcha latté and healthy waffles with avocado topping, really delicious!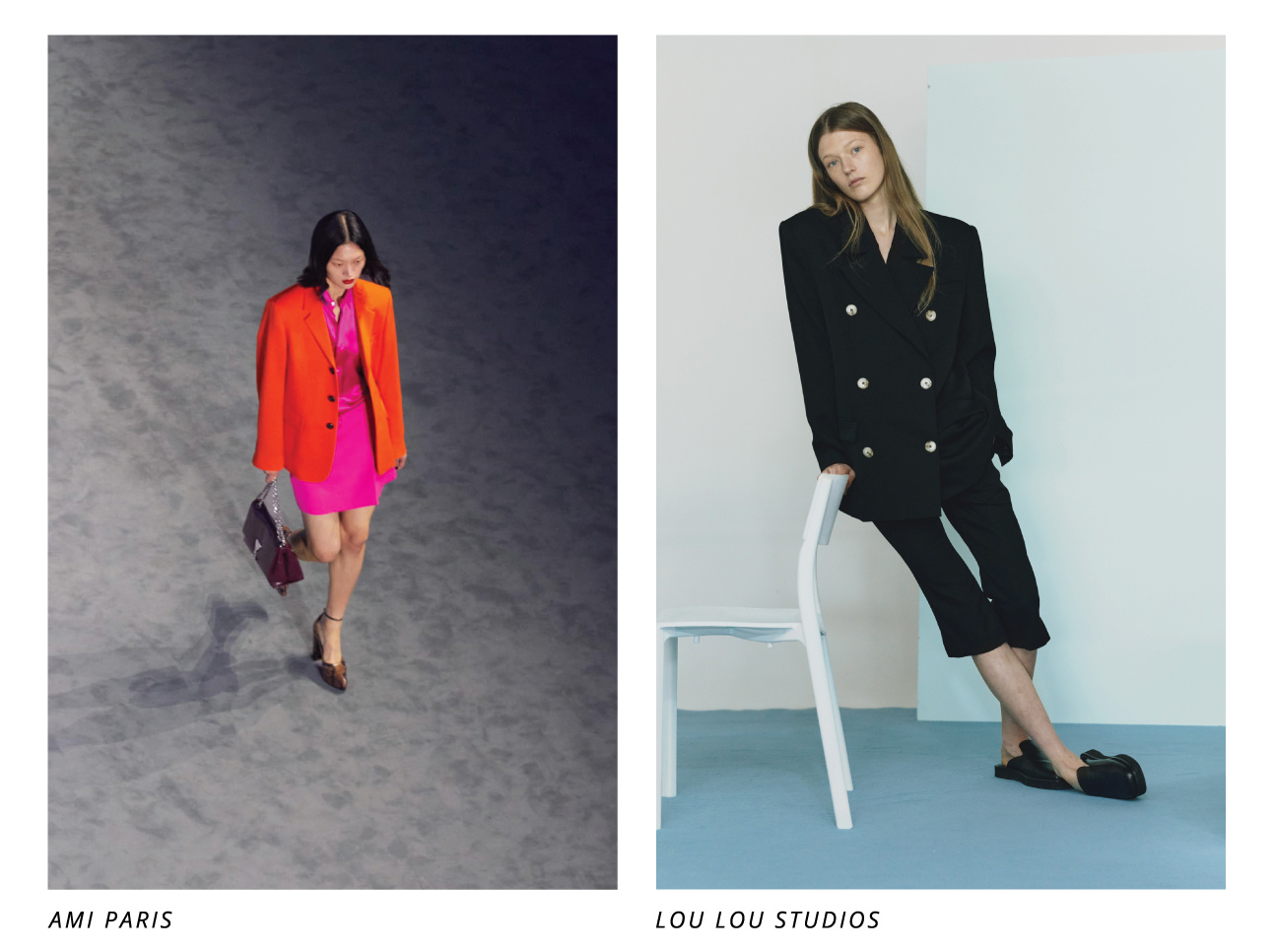 We also never miss a visit to La Fayette to get some mood and shop inspiration. If you ask me which new style and look caught our eye, it would have to be the green and white Prada stripe. Watch my words; this is going to be it!
It was a privilege to be able to dine in Paris as well because we know by now that the catering industry is open again (finally!) but oh how we missed it! With a delicious Pink sour cocktail in the fine company of RV33 agency, we closed these days á Paris in a special way at yet another unique location in Hotel Costes.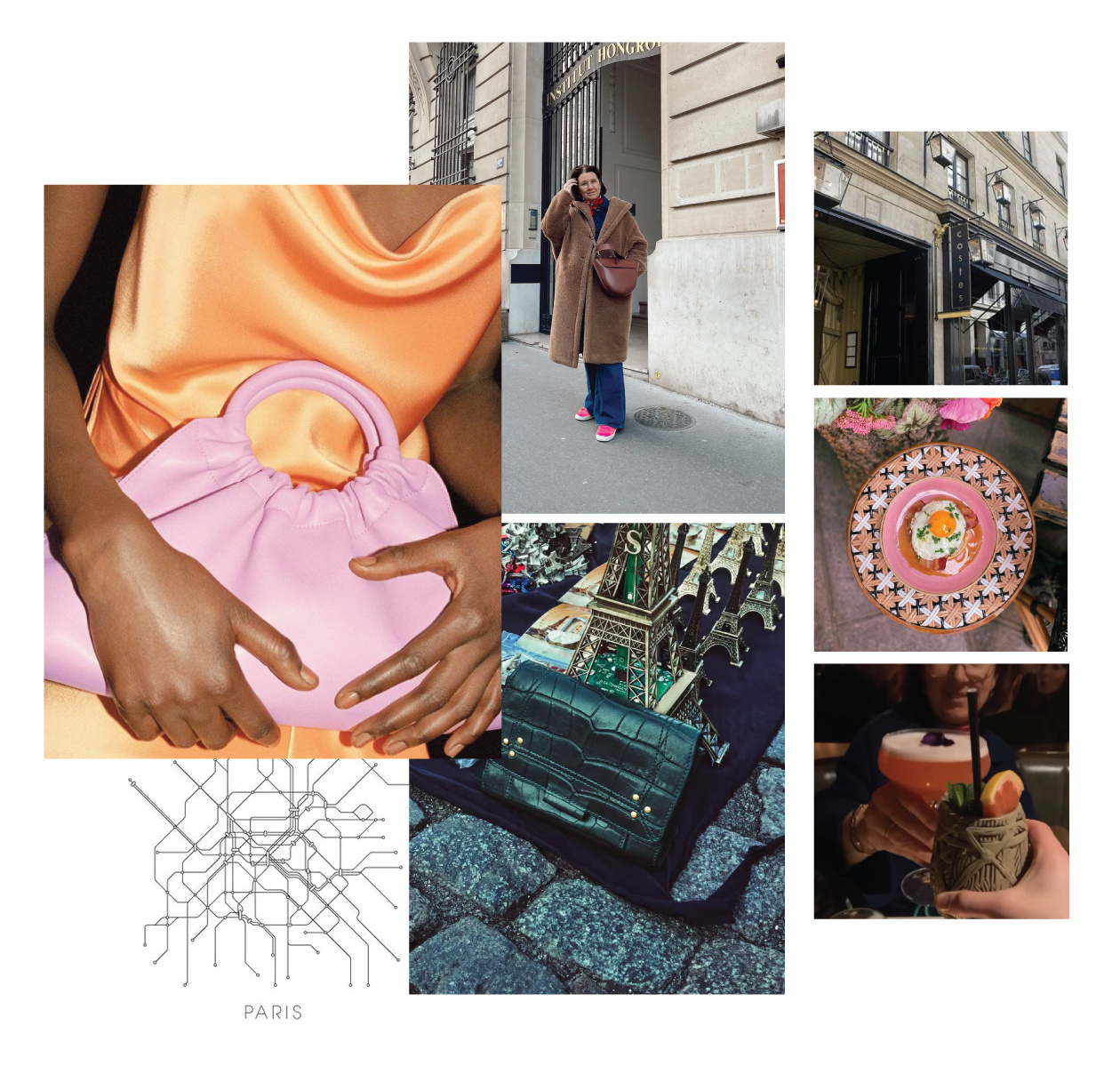 In anticipation of the new items we purchased in Paris, we are happy to be back in our own beautiful shop, with the doors finally wide open again! The newest summer collection is hanging in our windows and the shelves are filled with the most beautiful items of Isabel Marant, Iro Paris, Munthe, Rohe and so many more special fashion, shoes and accessories! A visit to our shop in the cosy city of Roermond guarantees a day of Limburg cosiness, unique shop concepts and excellent food and drink.
Or take a look at our online shop and order your favourite item from the comfort of your own home! We are also available daily via our WhatsApp service on + 31 (0)6 83 97 70 45! For questions about the collection, help with online shopping and of course styling advice!
À Bientôt
Love Marjons