UGG


It's that time of year again! Time for the ultimate winter booties and slippers from UGG. Fireplace on, a drink, an intriguing book on your lap and then offcourse a pair of wonderfully warm super soft UGG slippers on your feet. I can hardly imagine a better setting, can you? Although I have to admit that this winter season goes next level when it comes to fashion trends. Because where you used to quickly get into the car with your UGG slippers or sprint to the letterbox to collect your mail, this year the boarding slippers are a real hit to combine with your all-day-every-day outfit! How cool! Maybe it's a holdover from our corona wardrobe but you won't hear me complain. My favourite look this season consists of a gorgeous Extreme Cashmere twin set, warm accessories from Isabel Marant and a pair of never out of fashion UGG Classic Slippers II 
"The step-in slippers are a real hit this year to mix and match with your all day - every day outfit!"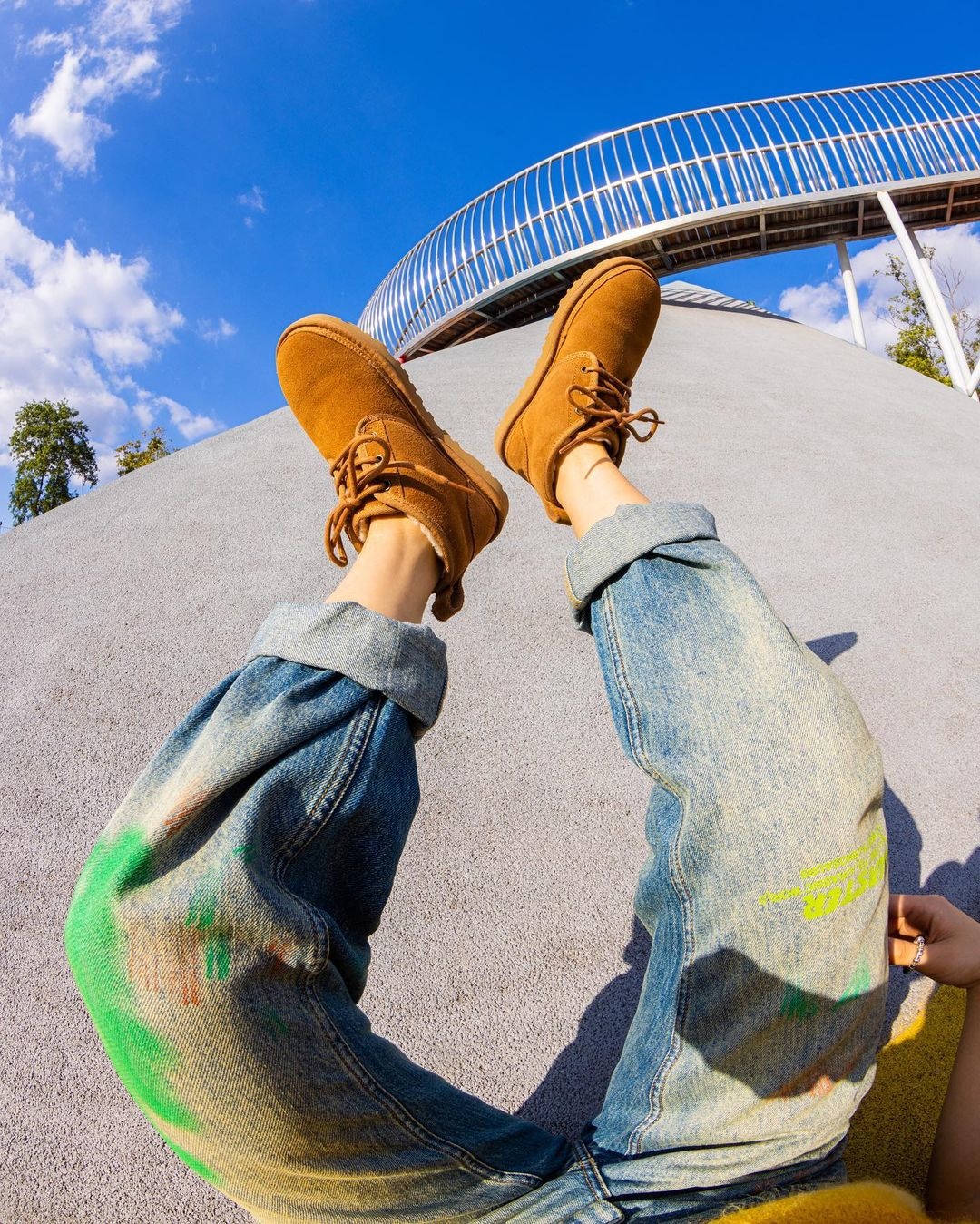 What could be more fun than enjoying these clouds of shoes on your own? In a pair, of course! UGG has been the favourite gift of our customers and their sweethearts for years. Wonderful presents for under the tree that we also wrap extra festively for you. New models this season are the Maxi Curly Platform, Scuffette II, UGG Tasman and Classic Ultra Mini.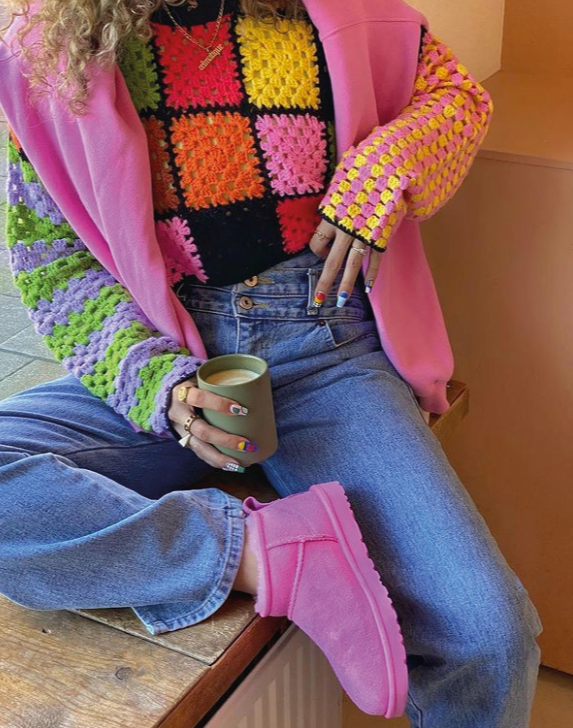 But we have unfortunately not been able to keep this a secret, which means that this collection is still available for a very limited time. Not just with us, but worldwide! If you still want to be assured of a pair of UGG favourites under the tree (or just on your own feet) then click on over to our UGG collection! And remember, UGG never runs out of fashion (what anyone else might say!).
Happy UGG shopping!