Brand New at Marjon Snieders: Isabel Marant's Fall-Winter 2024 Collection.

Funky prints and iconic knitwear, in other words, the coolest must-haves from Isabel Marant are here! (And this is just the beginning;)

We know, summer has just started, but... embrace the changing season in advance with a beautiful selection of t-shirts, sweaters, hoodies, and knits, ready to make a statement!

Trigger warning! The following items are being unpacked and prepared to be displayed in the store. They will also be available online ASAP.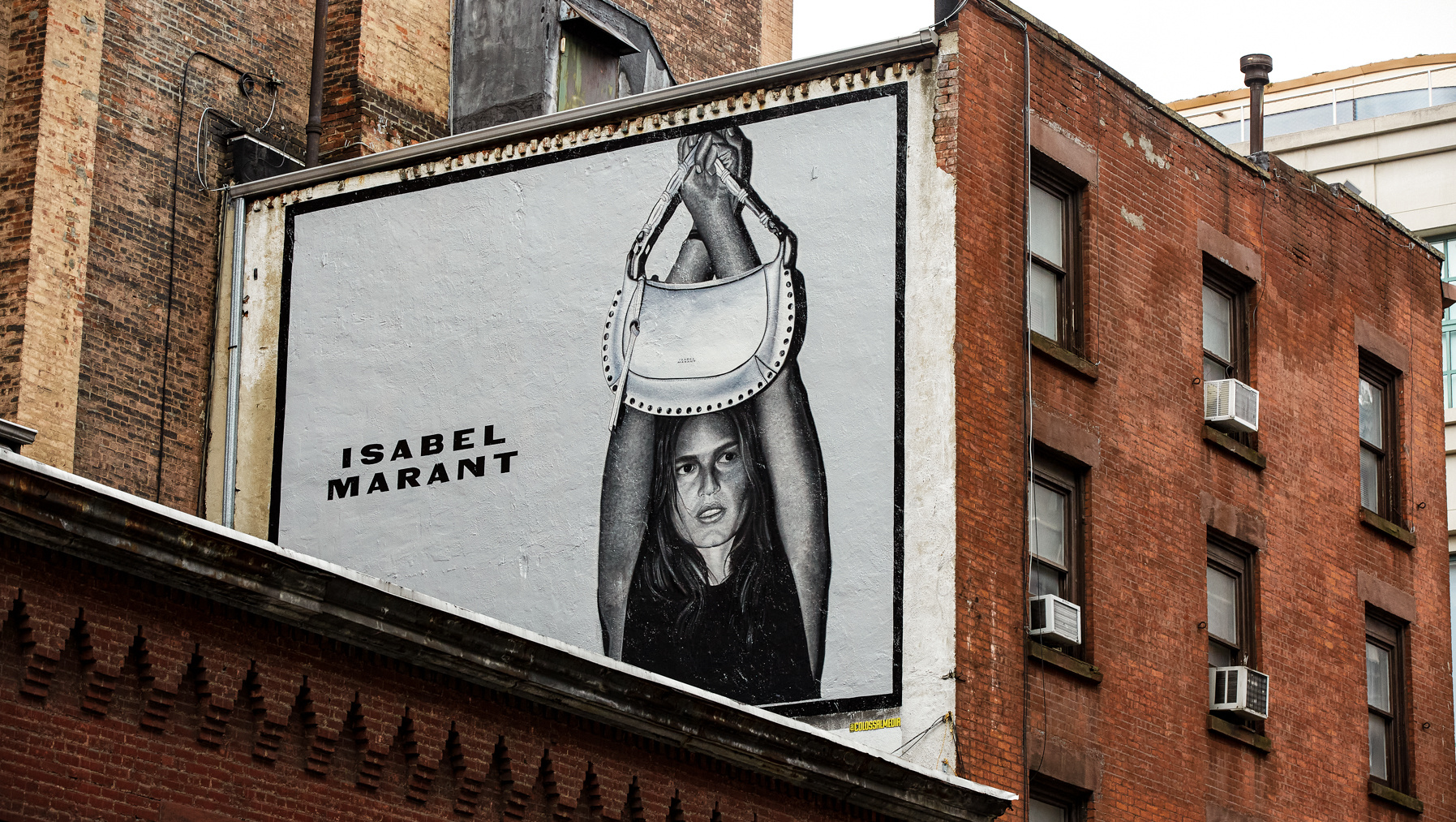 TEE-rific t-shirts for unforgettable looks
Cool printed tee-shirts in models Gabby (white and black) and Edwige (light pink), and new this season, model Gianni in white and black! Everything for a delightful and stylish taste sensation! Short sleeves or long sleeves, choose your iconic favorite!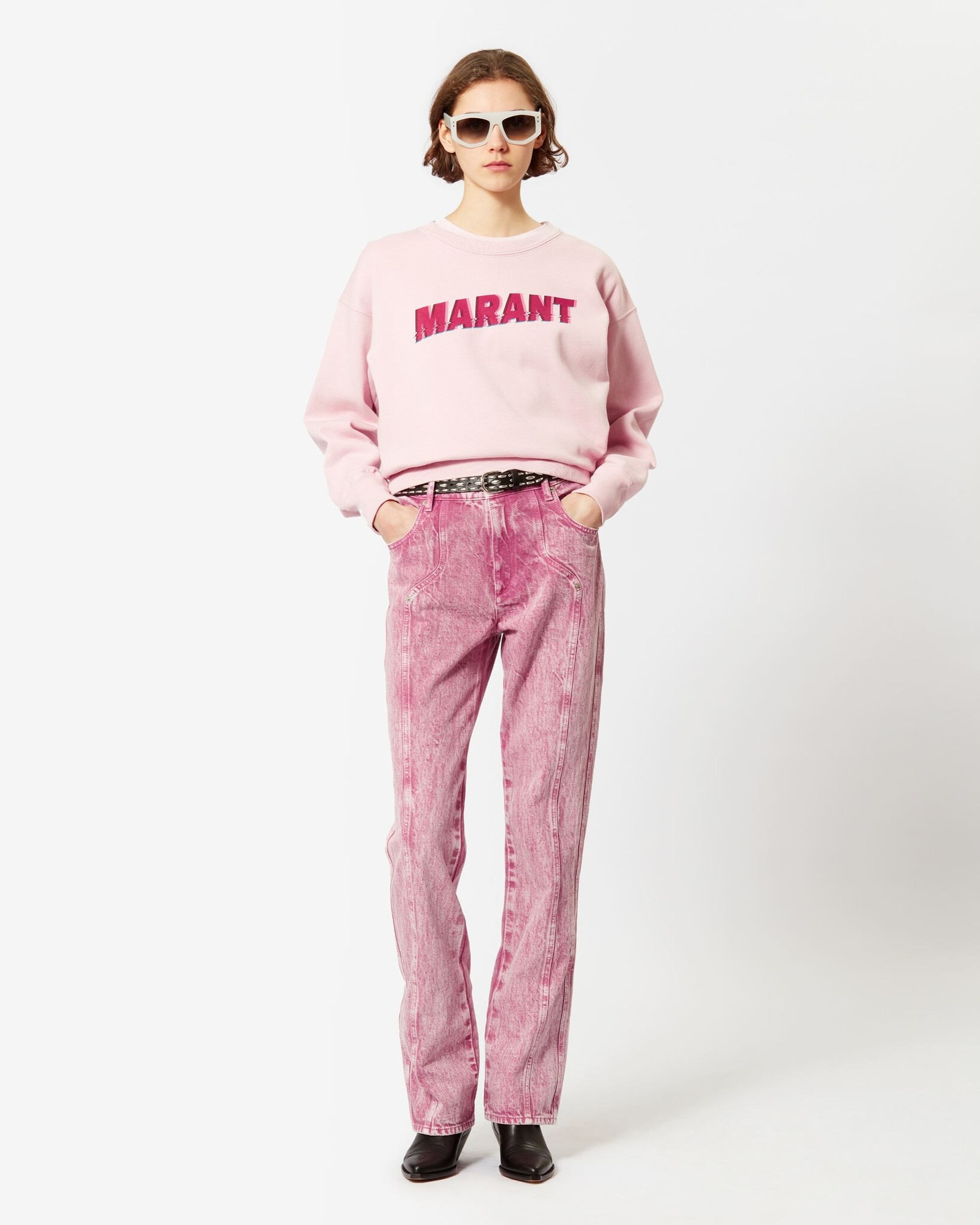 (Mobyli Logo sweatshirt - light pink)


Sweaters that steal your heart
In sweater city, the Mobyli has arrived! In light pink, faded black, and ecru for fresh summer evenings and extra warm cuddles in winter. Also, models Houston (color teal) and Moby (color teal/ice blue) have found their way to our shop:). But wait, there's more! Milla comes along with Marly, and both provide an extra touch of flair!


(Mansel oversized logo sweatshirt - faded black)
Become the Hoodie Hero!
Unleash your inner hero with our Mansel hoodies! In ecru and faded black, they are your go-to for coolness. And don't forget, the logo print effect and the hood make you the ultimate fashion sidekick!

Knit It Real Good with Marisans!
Also returning this season, the Marisans sweater in vermilion red!! Let this knit be your savior and add a vibrant dose of color to your wardrobe!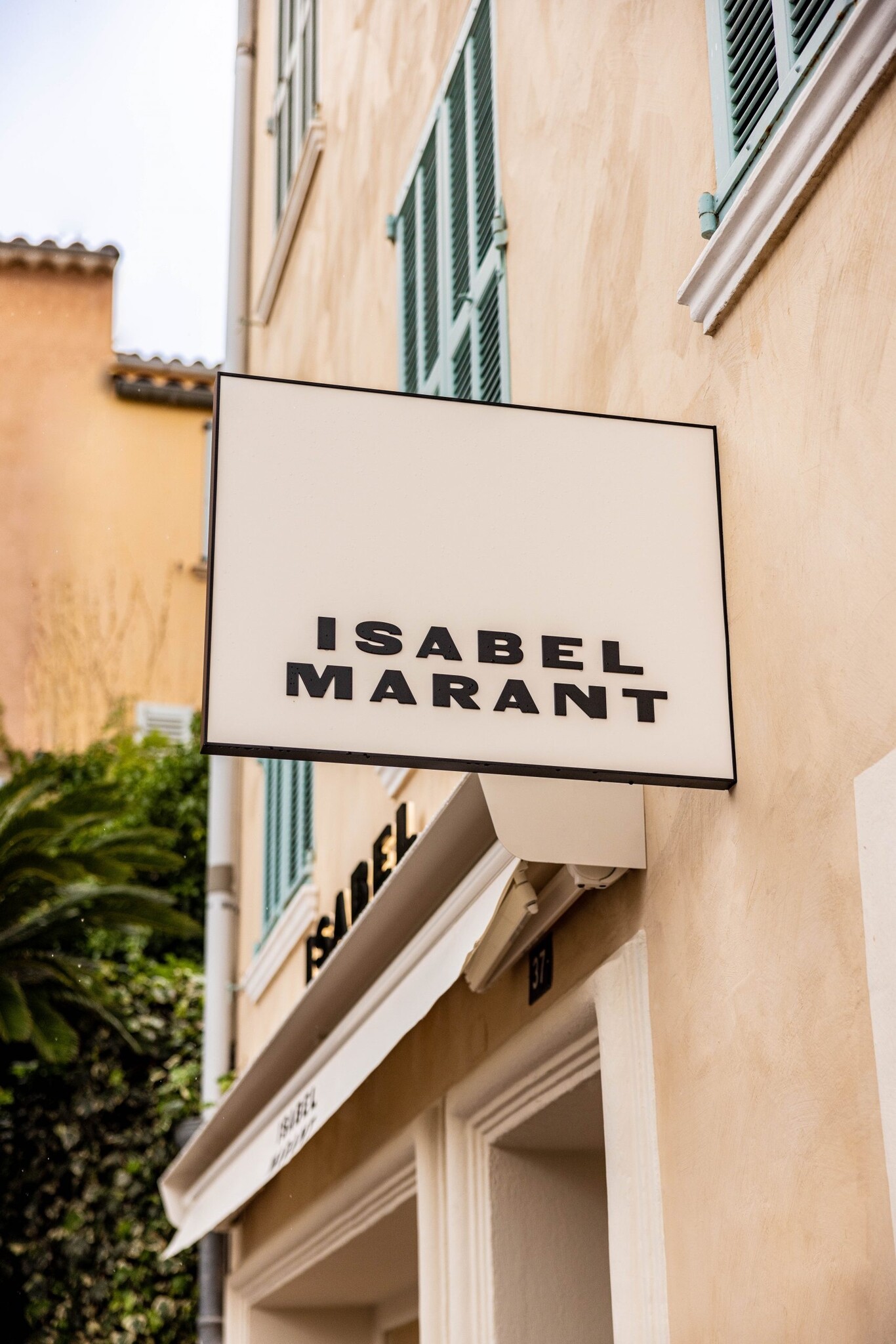 (Isabel Marant store in St. Tropez.)
The largest Isabel Marant collection in the Benelux


Marjon Snieders is the place for the coolest must-haves!! We have the largest Fall-Winter 2024 collection of Isabel Marant and Marant Etoile in the entire Benelux! Be one of the first to experience the sensation of wearing these exclusive pieces. As pioneers in curating designer collections, we are proud to offer you the finest selection of Isabel Marant shoes, clothing, bags, and accessories. Don't miss this epic collection!
SOON ONLINE!