Ulla Johnson
A wonderful addition to our collection full of iconic designs from Isabel Marant and Iro Paris, among others, this season is the unique collection of Ulla Johnson. A brand that came our way during yet another lockdown in which comfy sweatpants, tracksuits and leggings took over in many a wardrobe. A switch that many women, our customers and certainly myself, longed for. That one masterpiece or perhaps entire look that exudes femininity, cheerfulness and luxury. One that gives color to the gloomy times we live in. Ulla Johnson's collection contains all of these elements and more.
Ulla knows how to perfectly combine her fresh take on modern city life with a gentle and warm nature. Luxurious fabrics and masterful silhouettes and prints that take us on special faraway journeys. A collection that takes you into a colorful, loving and romantic story every season. Her collaborations with many different creatives, each with a distinctive signature and style, provide the worldly pallet of color combinations, prints and artisanal processes. This ethnic diversity is also reflected this season in the beautiful collection of tops, dresses and blouses that will color our collection from now on.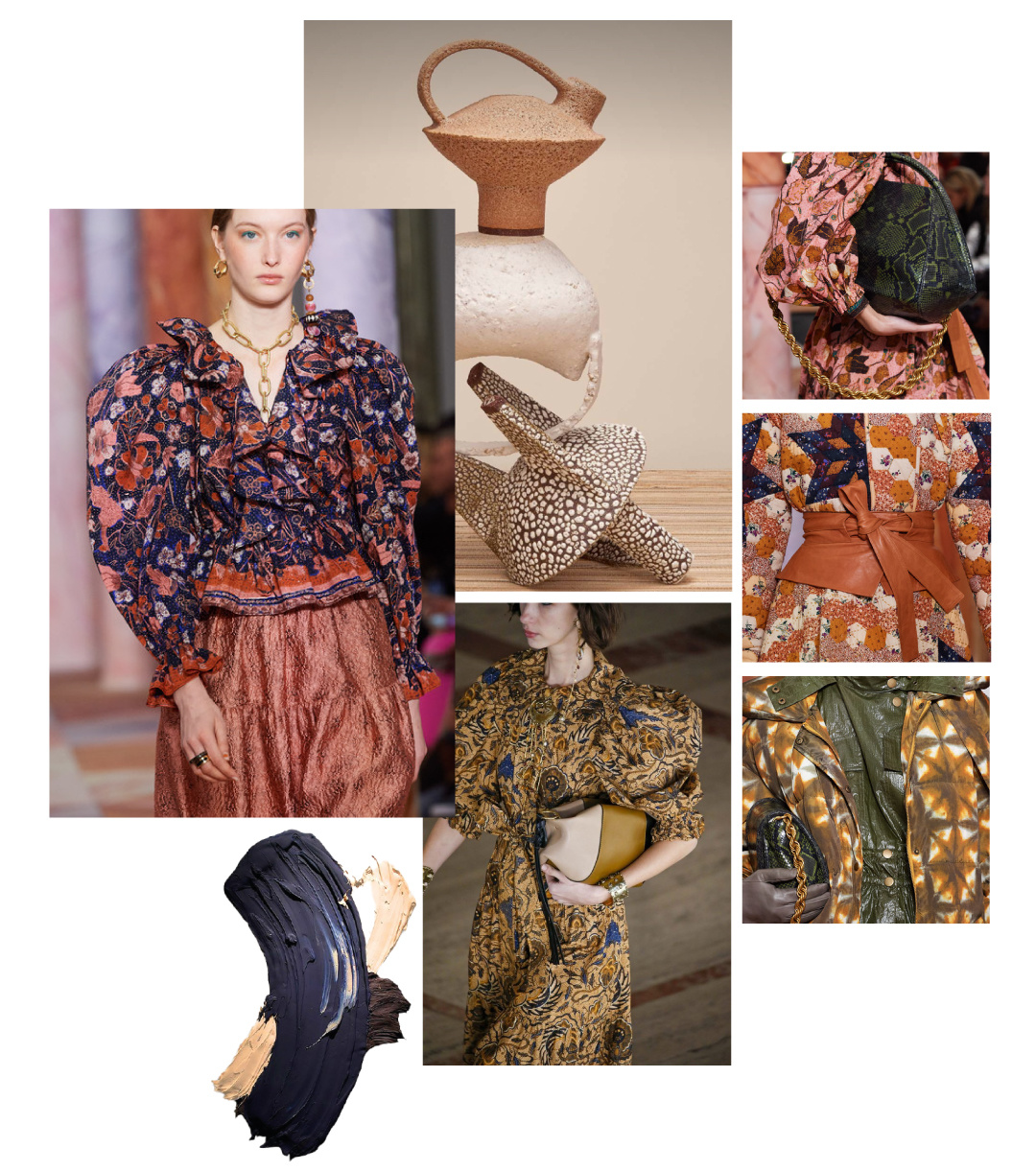 Layering is key and designs of Ulla Johnson are also very suitable to combine with items from our collection of Rohe, Munthe and See by Chloé. Are you looking for a suitable outfit for the holidays or may we take you to our attractive store full of beautiful fashion, shoes, bags and accessories? Visit our shop in Roermond and discover all our beautiful brands, our honest and appropriate advice and the coziness of our shopping experience.
Find your powerful identity

Shop here a selection of our exclusive Ulla Johnson collection or click here to go to the total offer.